Is it your time to join our
team?
Tumelo is working to democratise the investor-voting system on a global scale. Do you want in?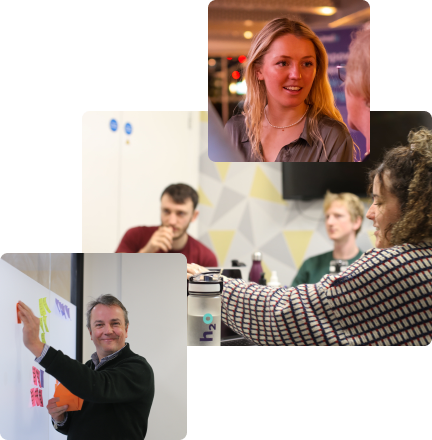 Creating industry-leading voting solutions is no easy feat; hard work is at the crux of everything we do, and we truly embody our company values of being supportive, nimble, mission-driven, empowered and daring. In return, we receive high levels of autonomy, trust, and transparency that differentiate our work experience from other companies.
Working
at Tumelo
Tumelo prides itself on having an amazing culture, where everyone feels empowered to do their best work and bring the magic in all that they do. We support our culture through a wide range of benefits, which include:
Flexibility
We recognise that people do their best work in all sorts of different environments, which is why we're remote-first but have collaborative working spaces in Bristol and London. You have the choice to do what works for you. We just ask that for one day each month, we all come together for hack innovation days.
Health and wellness support
We provide private health insurance, which offers a 24hr private GP, access to mental-health services and more. We also provide a generous monthly wellness budget to spend on Heka where you can get gym memberships, massages and healthy food deliveries.
Autonomy
All employees are trusted to work in the way that suits them best. Our roles can be busy and demanding, so we've committed as a team to be available to one another between 10am and 3pm. Outside of those hours, you can structure your time as you wish.
33 days' holiday
These include bank holidays but, outside of Christmas, you can take bank holidays off at your discretion. Some of the team prefer to work those days and save the holiday for another time, and that's fine by us.
Hack innovation days
Collaborative days where we work on team-building through learning, challenging each other and having fun. These can either be "squadfests", where individual teams get their heads together to do collaborative work, or "Tumfests", which bring everyone in the company together to think strategically.
A generous share scheme
Making us all owners of Tumelo and beneficiaries of our collective success.
Continuous learning
Tumelo offers each team member a personal development coach and an education budget to support your knowledge, expertise and growth.
Diversity and
inclusion
Our goal at Tumelo is to ensure that every member of the team feels able to express their unique identity. We have a dedicated "People Ops" team which is there to maintain an inclusive environment, but we all play our part to ensure that every team member feels accepted and respected.
We're looking for sustainable change at all levels and as signatory members of the Tech Talent Charter, we're constantly looking at ways to increase diversity in the team.
This includes our recruitment process – we don't review candidates based only on a traditional CV, we test skills upfront and seek to understand the potential in people who may not have had a traditional career trajectory.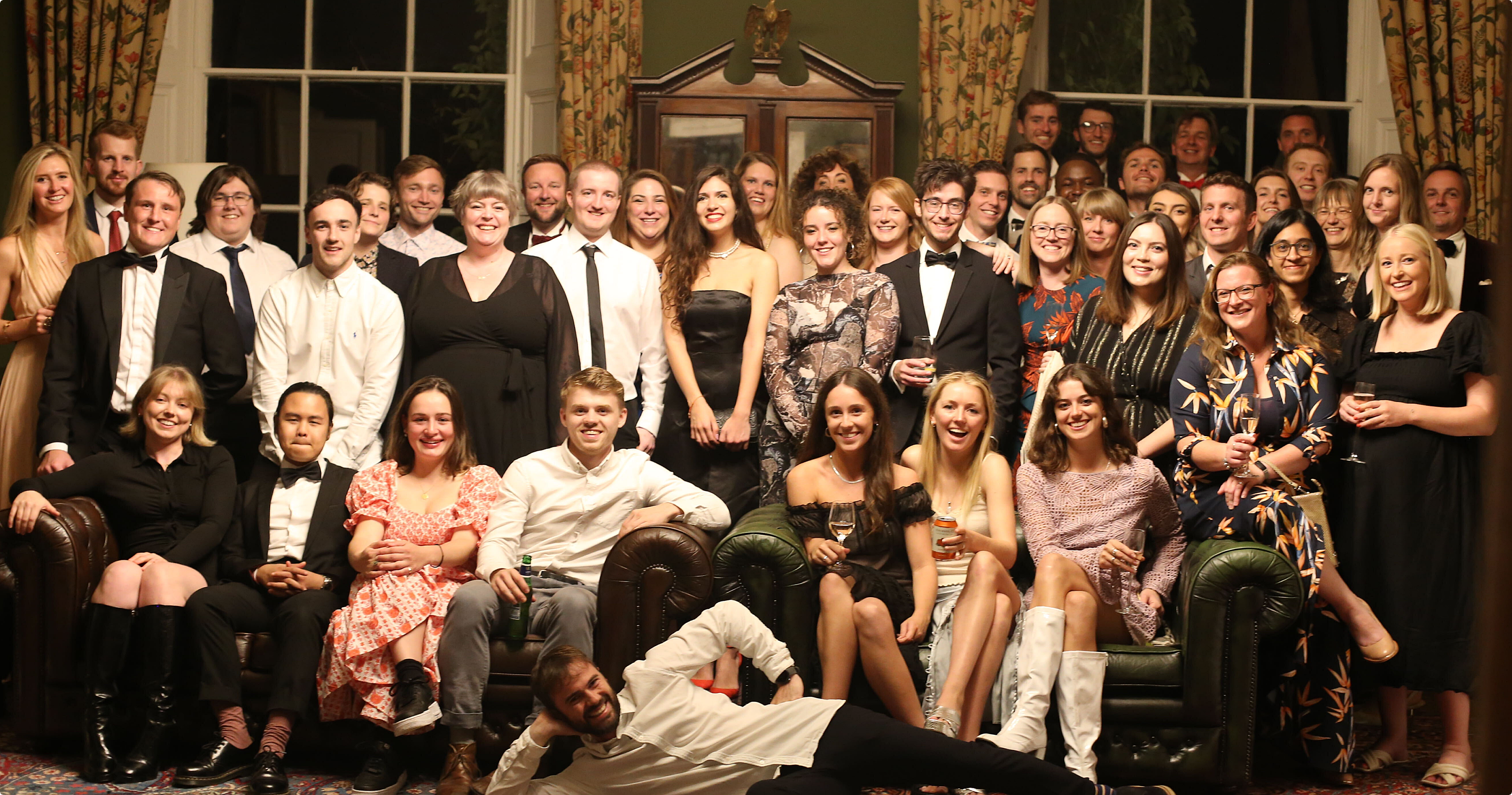 Download

our white paper or book a demo for more information on pass-through voting.