Roundtable discussion paper:
The role of client-directed voting in stewardship
As client-directed voting continues to gain traction with asset managers, a growing number of investors can directly determine how their proxy votes are cast, and therefore influence stewardship outcomes.
To explore this new dynamic, we invited industry experts to share their perspectives on client-directed voting; particularly its benefits, challenges, and the role it will play in the financial industry's future.
See what they had to say — download the discussion paper by entering your details below.
Topics discussed:
Key drivers of client-directed voting

Advantages for asset owners

Implications on fiduciary duty for fund managers

Future predictions for stewardship
Download discussion paper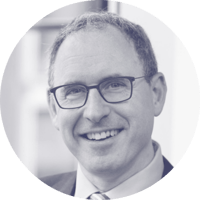 M
ichael Marks
Head of Investment Stewardship &
Responsible Investment Integration
Legal & General Investment
Management (LGIM)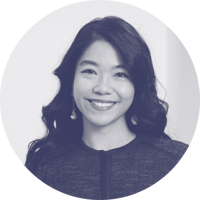 Samantha Chew
Stewardship Lead,
Aegon UK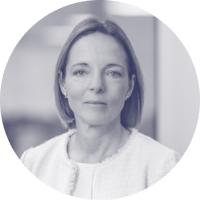 Jane Nicholls
Head of Business Development,
Redwheel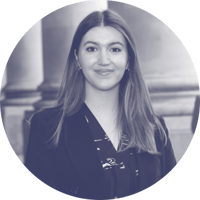 Siobhan Archer
Global Stewardship Lead
LGT Wealth Management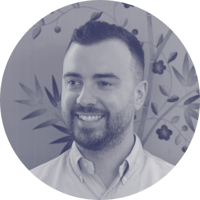 James Lawrence
Head of Investment Proposition
Smart Pension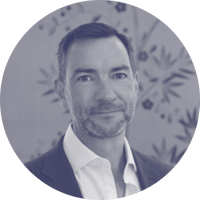 Alasdair Kinloch
Independent Consultant and
Strategic Advisor
Kinloch Consulting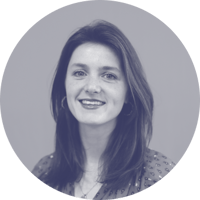 Georgia Stewart
CEO, Tumelo