Get the full picture with InvestEngine Look-through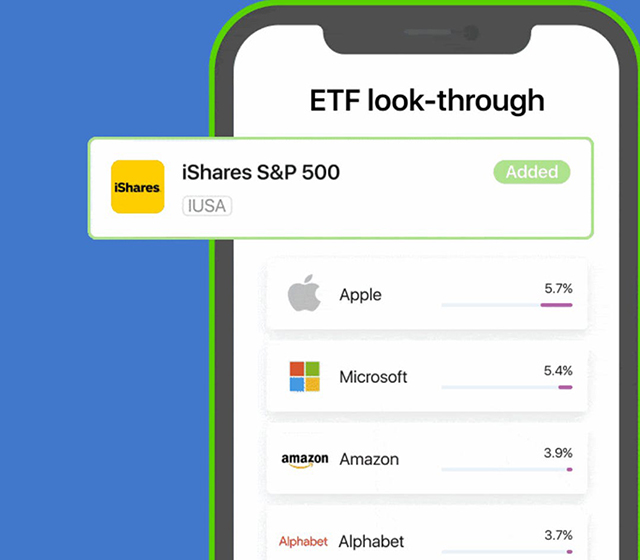 We believe the future of investment is transparent. That's why we're delighted to announce our partnership with InvestEngine!
InvestEngine is leading the way for investment transparency as they launch their new portfolio 'look-throughs' feature using Tumelo's API, giving their investors full transparency over the individual investments in each fund and portfolio. Investment transparency will soon be imperative for all investment platforms looking to stay competitive in the market as investors are increasingly interested in seeing exactly where their money is going. It's fantastic to see InvestEngine paving the way for a more transparent future.

We sat down with InvestEngine's Co-Founder and Managing Director, Andrey Dobrynin, and Investment Analyst, Goncalo Machado, to discuss how InvestEngine first came about and how their platform differs from others in the market.

What is InvestEngine all about?
InvestEngine is all about building better investment portfolios to achieve better returns offering both managed and DIY investment options. InvestEngine offer very low cost investments, with commission-free DIY portfolios and fees of just 0.25% for Managed Portfolios.
InvestEngine's new look-through feature is also free to all InvestEngine investors 💸. Read more about the new feature here and start building your better portfolio: Introducing InvestEngine Look-through – how much apple is...