Jon Lukomnik – "pioneer" of modern corporate governance – joins Tumelo as advisor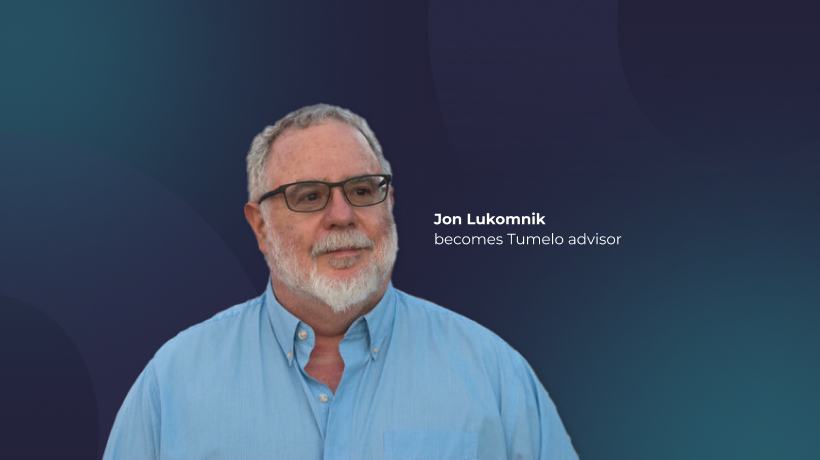 Jon Lukomnik – one-time fiduciary for the five New York City pension funds and lauded by Forbes as one of the pioneers of modern corporate governance – is joining investor fintech Tumelo as an advisor.
Jon will provide strategic guidance and support as Tumelo pursues its mission to democratise shareholder voting.
Tumelo co-founder Will Goodwin said: "Jon brings a huge amount of experience to our Board of Advisors, helping us to develop products that solve real problems for our customers. As we expand into the US market, Jon will provide invaluable strategic support to the business. It's fantastic to have him on board."

Institutional investor, consultant, author
Jon has consulted to institutional investors with aggregate assets of $1 trillion and has been the fiduciary for assets of more than $100 billion (including the New York City pension funds). He is the managing partner of Sinclair Capital LLC, a strategic consultancy to institutional investors.
Among his many roles, he was for more than a decade the executive director of the IRRC Institute, is a former Pembroke Visiting Professor at the Judge Business School at Cambridge, serves on multiple Boards, and co-founded the International Corporate Governance Network. He was recently appointed the inaugural Fellow at the Sustainable Investing Research Initiative at the School of International and Public Affairs of Columbia University.
He is co-author of Moving Beyond Modern Portfolio Theory: Investing That Matters and was three times named one of the 100 most influential people in American corporate governance by the National Association of Corporate Directors (USA).
Jon Lukomnik said: "Professionally, I'm excited because Tumelo is one of the more exciting and innovative fintech companies, helping investors make their voices heard through the din of the capital markets. Personally, I find it reassuring that the leaders of Tumelo are two generations younger than I am. That we have such talented up-and-coming entrepreneurs in the field bodes well for the future."