Experts in
voting technology.
Tumelo is a specialist in client-directed voting.
Our latest products enable pass-through voting and expression of wish for fund managers, institutional investors, and retail investors.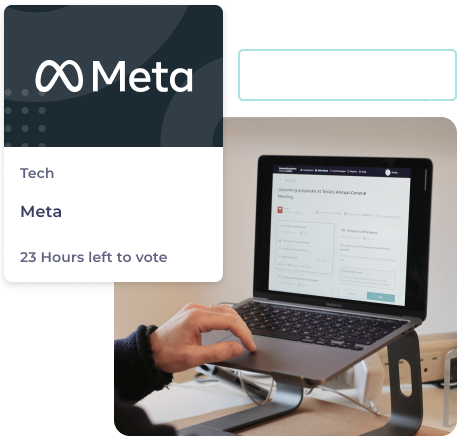 Who we work with What we
do
We build flexible technology that solves voting challenges for fund managers, investors, and investment platforms.
Delve into the products that fit your needs:
Download

our white paper or book a demo for more information on pass-through voting.